CUSTOM ORDER & PERSONALIZATION & NAMES and NUMBERS
Personalized Names & Numbers for Sports Jerseys
In most sports leagues, player numbers and names are necessary for identifying the player.
CUSTOM EMBROIDERD FABRIC AND VINYL APPLIQUÉ
CUSTOM APPLIQUÉ MADE TO ORDER!


Greek Letters, School/Team Names, Company Names, Numbers, Logos, Mascots, Tail Effects and more...
Appliqué is the perfect alternative to larger, more costly embroidery projects for team names, greek letters, numbers, logos, mascots and designs. Large fabric pieces are used to fill in the solid areas of a design or letter. Appliqué is ideal for schools, teams and businesses who want an upscale look at an affordable price!
Embroidered Appliqué is the technique of layering large pieces of laser cut fabric onto a garment and then using stitching along the edges to hold it in place!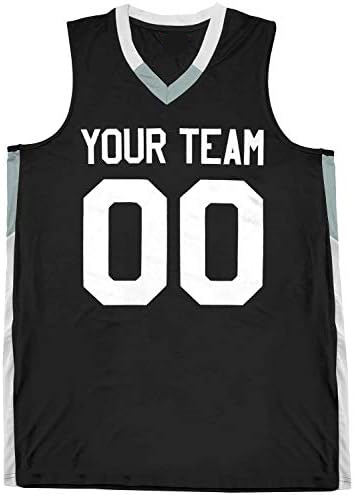 MY GALLERY

EMBROIDERY
APPLIQUÉ
DIGITAL PRINT
HEAT TRANSFER VINYL
LASER CUT | ENGRAVE
PERSONALIZATION
EMBROIDERY YOUR LOGO ON HATS, SWEATSHIRTS, GOLF SHIRTS,DRESS SHIRTS, T-SHIRTS, JACKETS, BAGS AND MUCH, MUCH MORE.
Full colour printing is done with printable digital material and a print/cut system. This method is great when your logo or design is more than 4 -colours or requires gradients, shading or needs to be photo realistic.
ANY WORD. ANY WAY.
WHATEVER YOUR STYLE WE PUT INTO WORDS.
YOU DESIGN IT, WE PRINT, CUT IT AND APPLIED INTO ANYTHING.
AVAILABLE HEAT TRANSFER MATERIALS: LARGE VARIETY OF VINYL, TWILL,
FELT, GLITTER FLAKE, FOIL, FLOCK, REFLECTIVE MATERIAL AND MUCH, MUCH MORE.
TWILL APPLIQUÉ
EMBROIDEY APPLIQUÉ
PRINT VINYL APPLIQUÉ
CUSTOM LOGO | NAME | NUMBER
APPLIQUÉ
LASER CUTTING & ENGRAVING
LASER CUTTING: ACRYLIC, WOOD, VINYL,TWILL,FABRIC, PAPER, CARDBOARD AND MUCH MORE.
ENGRAVING: ACRYLIC, WOOD, VINYL,TWILL, FABRIC, METAL AND MUCH MORE.
EMBROIDEY APPLIQUÉ
DIGITAL PRINT
HEAT  TRANSFER
CUSTOM PRINT APPLIQUÉ
CUSTOM LOGO | NAME | NUMBER
ALL OUR PRODUCTION AND DESIGN IS DONE IN OUR LOCATION.
DIRECT EMBROIDERY, CRESTING, APPLIQUE,HEAT TRANSFER SCREEN PRINT,FULL-COLOUR DIGITAL TRANSFERS VINYL PRINT,BANNERS,WELL GRAPHICS,CUSTOM STICKERS/DECALS,PHOTO PRINT, LASER CUTTING AND ENGRAVING.
ALL OUR CUSTOM APPLIQUE FOR TEAM UNIFORMS AS WELL OTHER PRODUCTS IS DESIGNED AND LASER CUTTED IN HOUSE.
PLEASE

CONTACT US

 WITH YOUR INQUIRIES.